Smart BMS with bluetooth
Smart BMS with bluetooth is manufactured by LLT Power, a Chinese company - website:
http://www.lithiumbatterypcb.com/
This BMS is the cheapest BMS with bluetooth available on online sites like Aliexpress as costs about 40€. The hardware seems very simple and that is an advantage for repair or mod/hack. Also should be possible to develop OpenSource firmware for it.
You can find on Aliexpress using this search keywords: "Smart Battery PCB board Bluetooth BMS".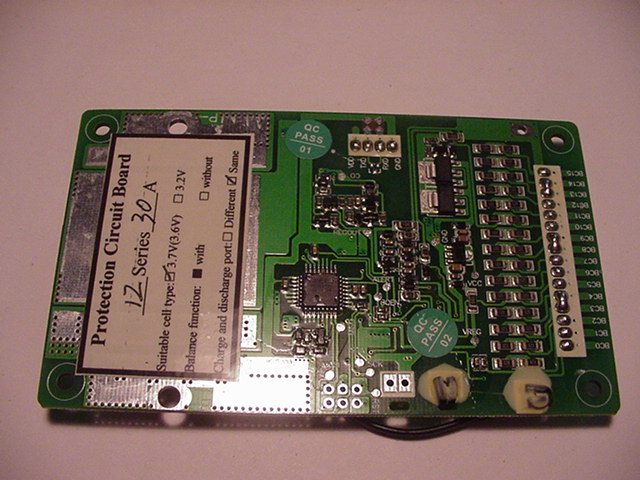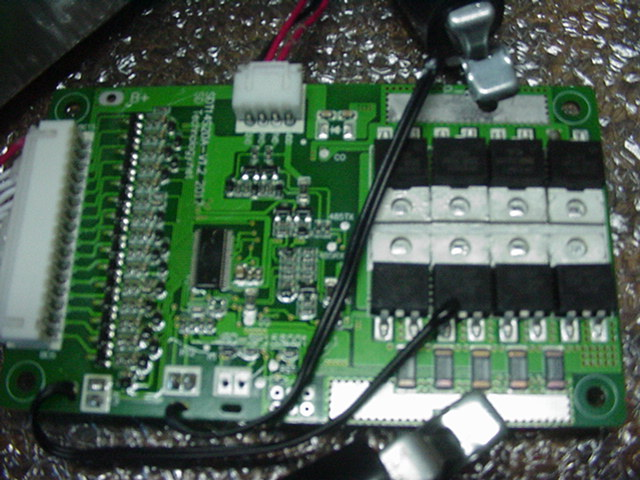 NOTE: there is available OpenSource firmware for Arduino + BQ76940 (including sources for a board) here:
https://github.com/nseidle/BMS
- archive:
Components
• Microcontroller
◇ Atmel ATmega Mega328P
▪ datasheet
▪ the same used on Arduino
▪ programming header available on the board (although not populated)
▪ OpenSource and free tools like compiler is available
• Li-ion Cell Battery Monitor
◇ Texas Instruments BQ76940
▪ datasheet
▪ 9 to 15-Series Cell Li-Ion and Li-Phosphate Battery Monitor
• Bluetooth
◇ it is a Bluetooth serial module that is external and is connected using the available header on the board, with pins VCC, GN, TX and RX