LSW-675
Nanjing Lishui Electronics Research Institute Co., Ltd.
http://www.lsdzs.com
I got many information about this controller on
some message forums like this
.
•
this controller can be bought from BMSBattery
: LSW-675 Sine Wave Controller with LCD
• has a LCD connector that uses UART TX and RX pins for sending/receiving data
• there is a bluetooth module and app
• this controller does FOC and uses STM32FEBKC6T6
◇ may be the same as STM32F103 (chinese forums says this version is for EBike industry only)
◇
used on hoverboards
• Lishui provides an application to update the firmware
◇ seems an encrypted firmware file, possible for the proprietary Lishui bootloader
◇ Documentation:
◇ Software:
• Lishui provides an application to configure the firmware options:
◇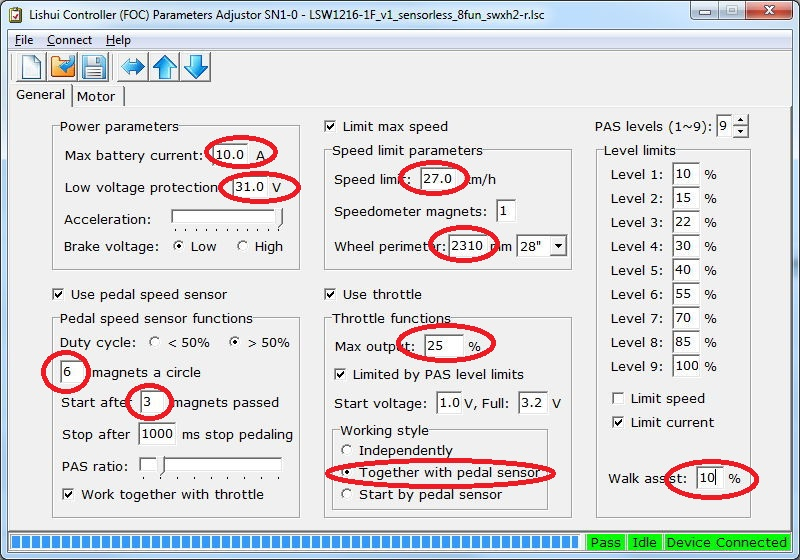 ◇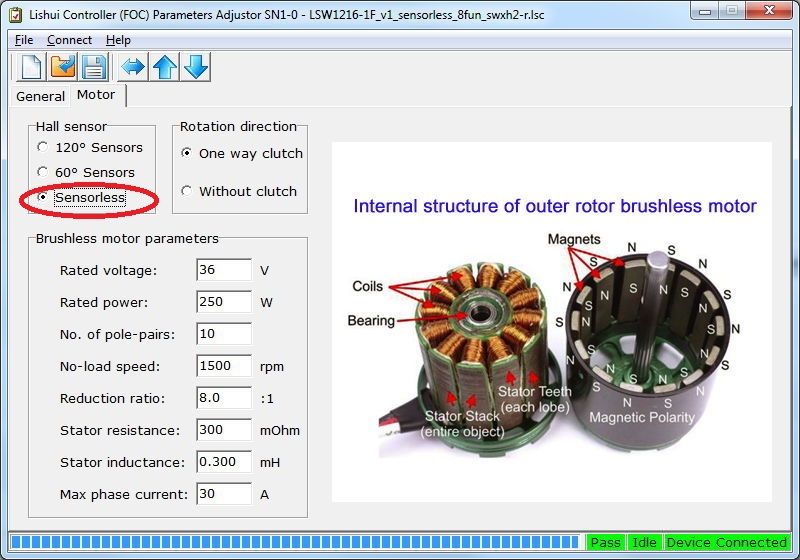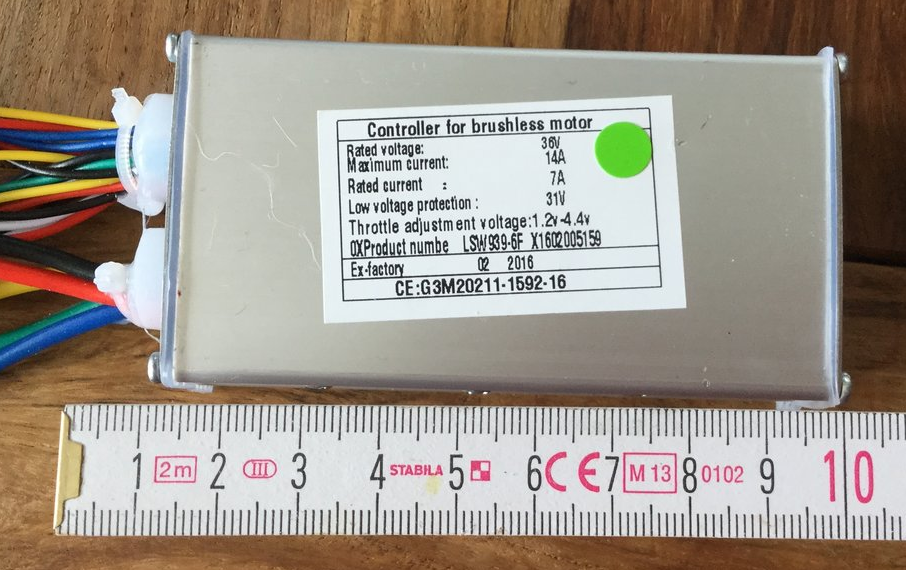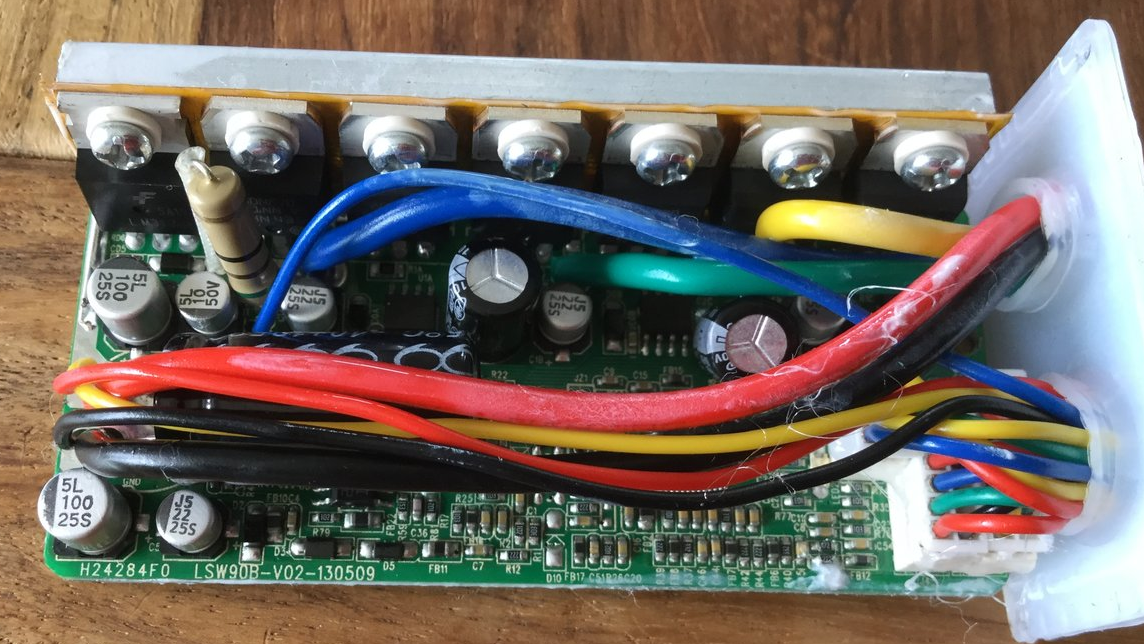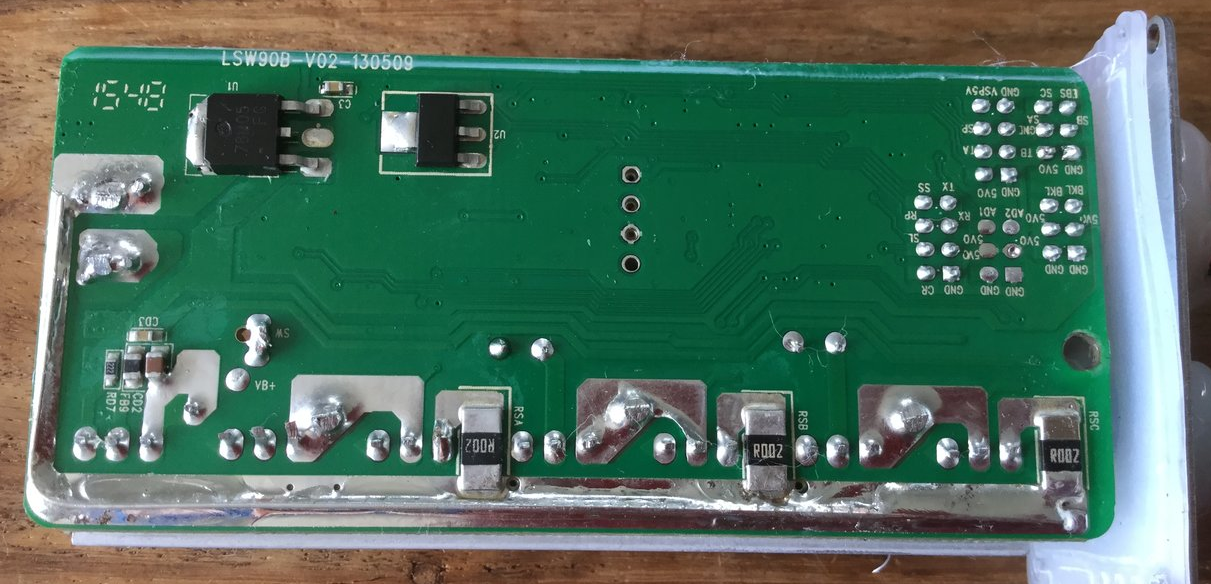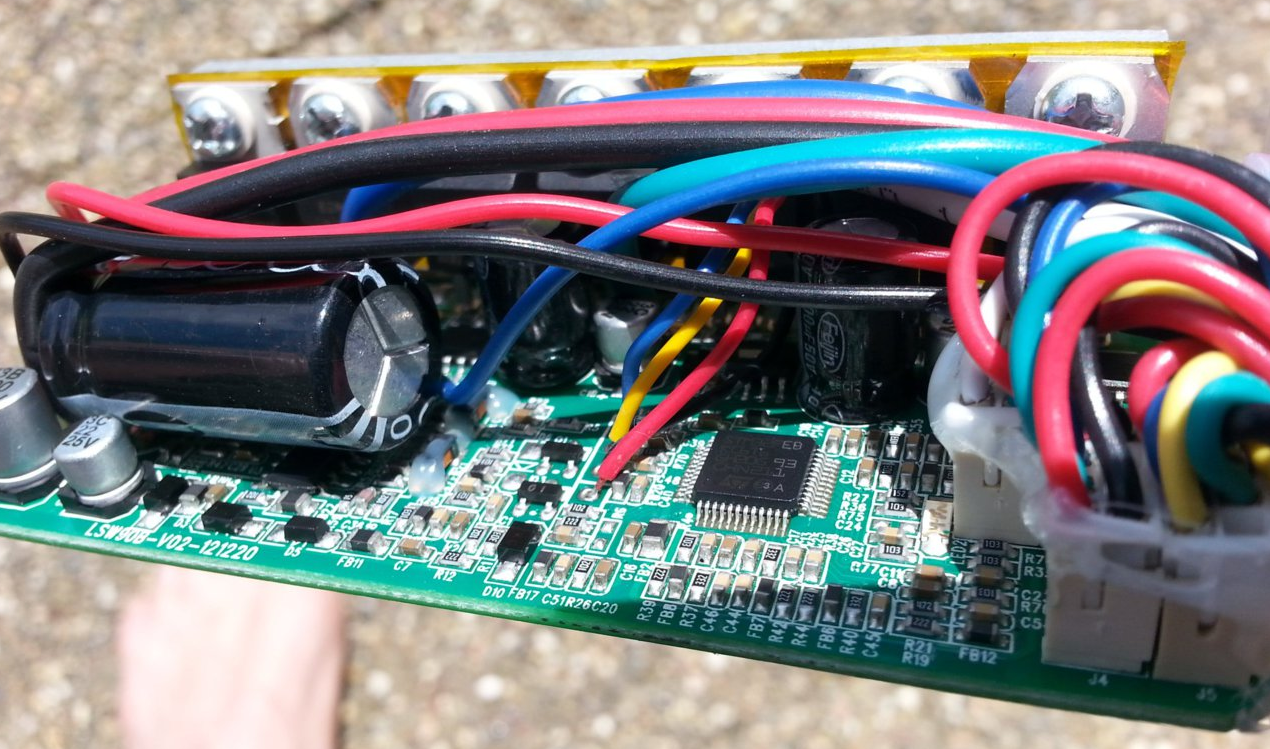 Program firmware
Connect STLinkV2 using the following connections and
without powering the controller
: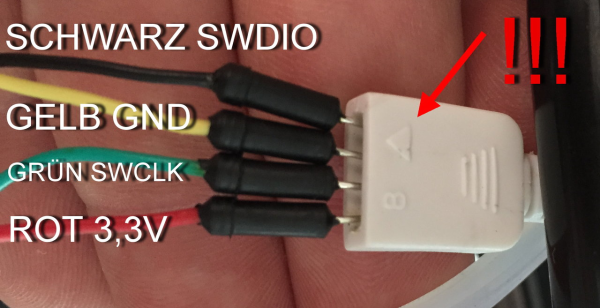 High eRPM speed motors
I also ordered an LSW-675 (Siuns, sonsorlos) to operate it at the Q100. In principle this also works, but only at low speeds. At high speeds there is briefly a humming noise and then the controller switches off. I guess it's commutation errors. Is someone running the LSW-675 successfully on the Q100?
I have the LSW-675 on the Q75. The LSW-675 is the only one out of my controller box, with which the Q75 runs clean. Several others show either the behavior described by you (clean start, and at high speed then commutation errors), or problems with the start-up:
- the high speeds can not: two other Lishui controllers (have the LSW number not parat)
- Sporadic interlocking during start-up: S06P, partly also with EB306
- according to: EB306 and KU63
It may be that the Q100 as a fast rotating internal rotor is also as selectable with regard to controller as the Q75. Do you have Hall sensors? If so, try a Hall controller.
You may also want to mention the speed of the engines you drive. The Q drives are usually available with about 200 rpm and with more than 300 rpm. The higher speed also requires a significantly higher frequency of the controller. Otherwise, a comparison here does not really make sense.