Bluetooh
You can buy from BMSBattery the S06S-BT motor controller that includes the Bluetooth module. You can also buy just the module (about $9) but in that case you will need to ask in a message to BMSBattery as they don't have it on their shop.
As we can see by the images, the module is potted and so it should be waterproof.
This module is
Kunteng Bluetooh module
. Pictures: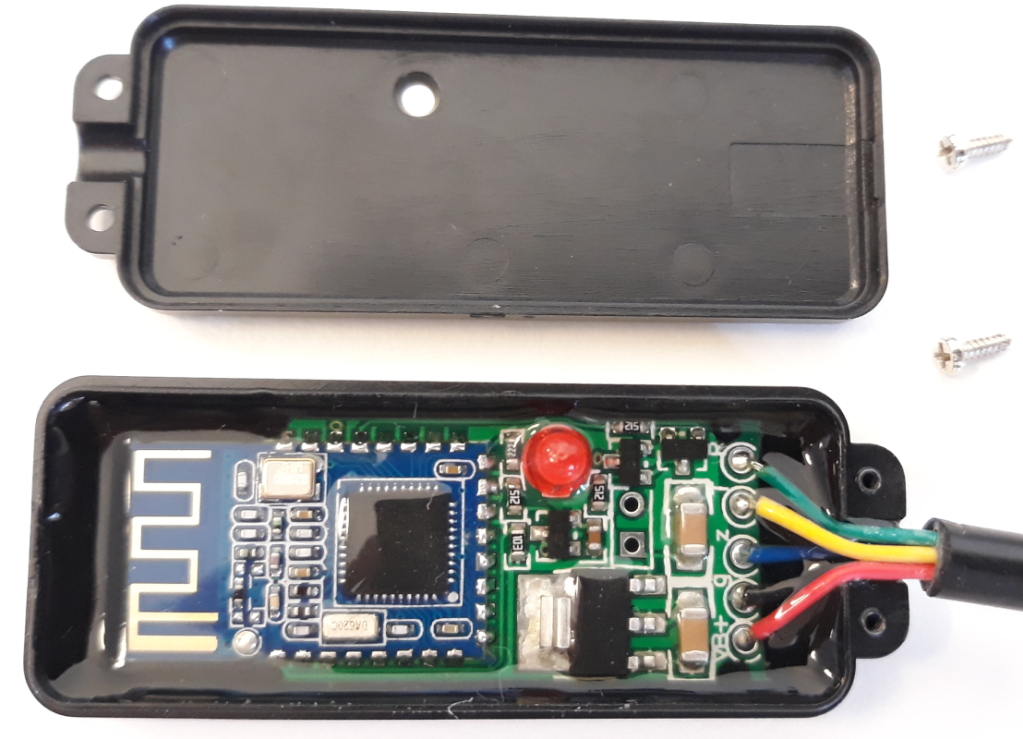 If you prefer, you can
build your own DIY version
.