(optional) Tools to see diffs on the source code
Gitg
Gitg can be called from the command line inside you git local repo. It will show you all the commits and history, including the diffs of each commit.
https://wiki.gnome.org/Apps/Gitg/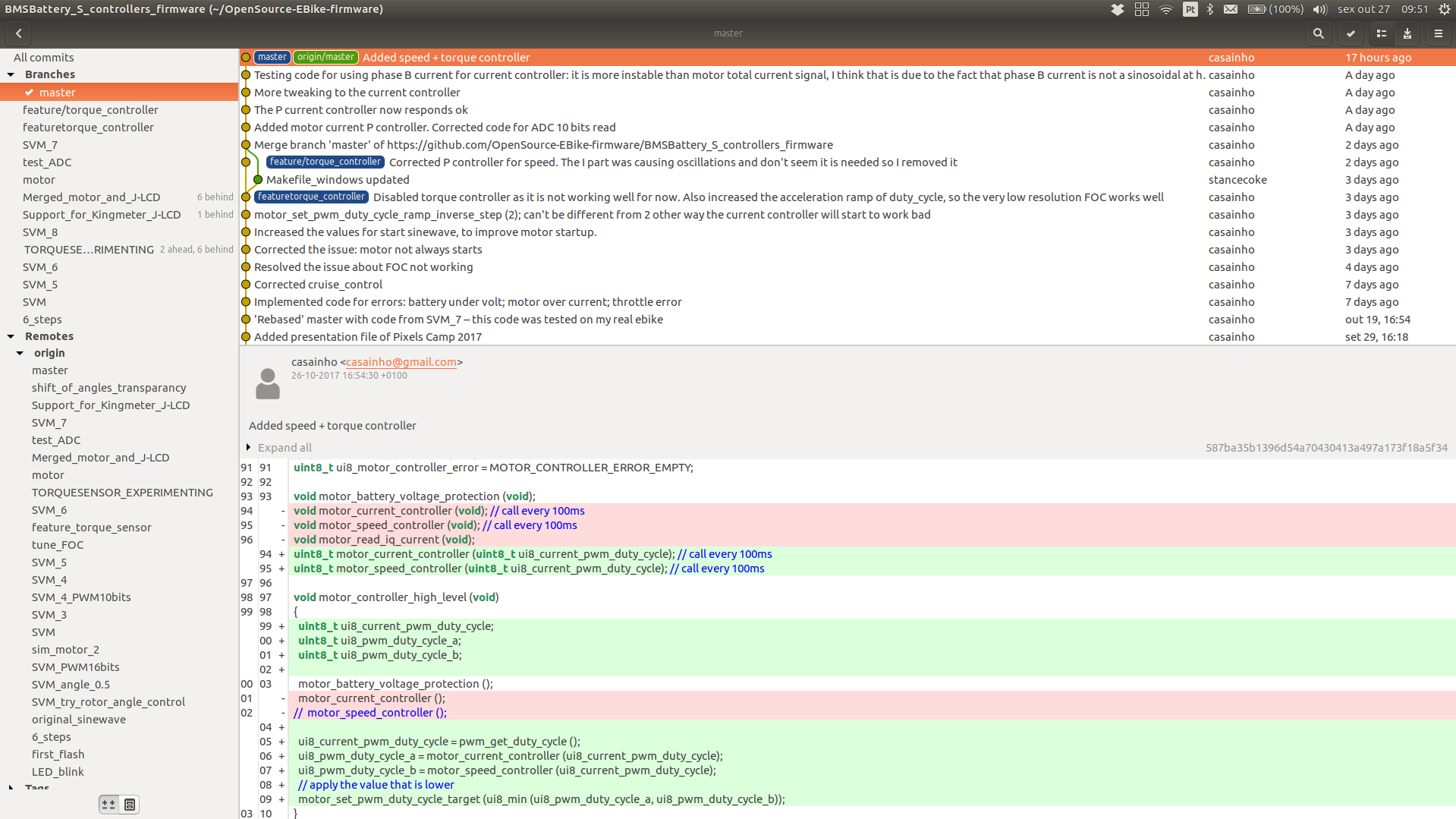 Meld
This software can help you compare 2 different folder and the files inside, showing a diff between them.
With git, before commit files you can see the change to the files using:
git difftool -d
to open Meld to show the diffs.
http://meldmerge.org/